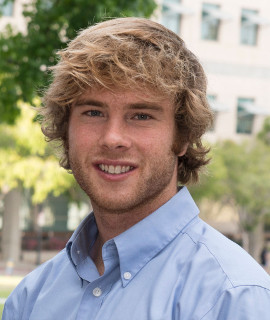 Ben Rubin
Science-Education Fellow
Founding Fellow at CVIF (Philippines) | Jun-Dec 2017
Ben received his PhD in Molecular Biology from the University of California, San Diego. Following his PhD, he spent six months teaching and developing materials for the Biology and Research Methods classes at CVIF High School. Although Ben's experience predated Science Corps, it informed the organization's development, and led to CVIF becoming our first host site. Ben is now pursuing a PostDoc in Jennifer Doudna's lab at UC Berkeley.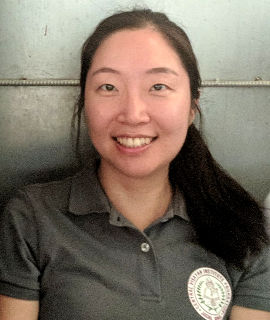 Hyunjin Shim
Science-Education Fellow
CVIF (Philippines) | Jul-Dec 2018
Jin completed her PhD in Bioengineering at the École Polytechnique Fédérale de Lausanne (EPFL) in Switzerland. She is passionate about computer-based research, and how it can be used in locations with comparatively limited resources to produce world-class science.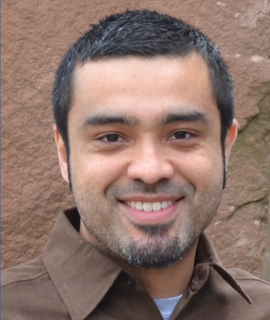 Victor Sojo
Education-Advancement Special Fellow
CVIF (Philippines) and Aavishkaar (India) | Jul-Dec 2018
Victor did his PhD in Evolutionary Biology at the University of London's University College (UCL). Before joining Science Corps as an Education-Advancement Special Fellow, Victor did postdoctoral research at RIKEN in Tokyo and at the University of Munich (LMU) in Germany. Victor has been teaching in one form or another ever since he was given the chance as an undergraduate. He is passionate about the power of education to build a more equal and inclusive world. He pursues this passion by building online education systems, including with our collaborators at CVIF.